50 years ago, NASA landed humans on the Moon, and that moment in history inspired generations. But in 1972, just a couple years later, the Apollo program ended and we haven't been back since. However, NASA is once again planning to take humans to the Moon and this time is going to build a permanent base there. This is part 1 of our series looking NASA's Artemis mission back to the Moon.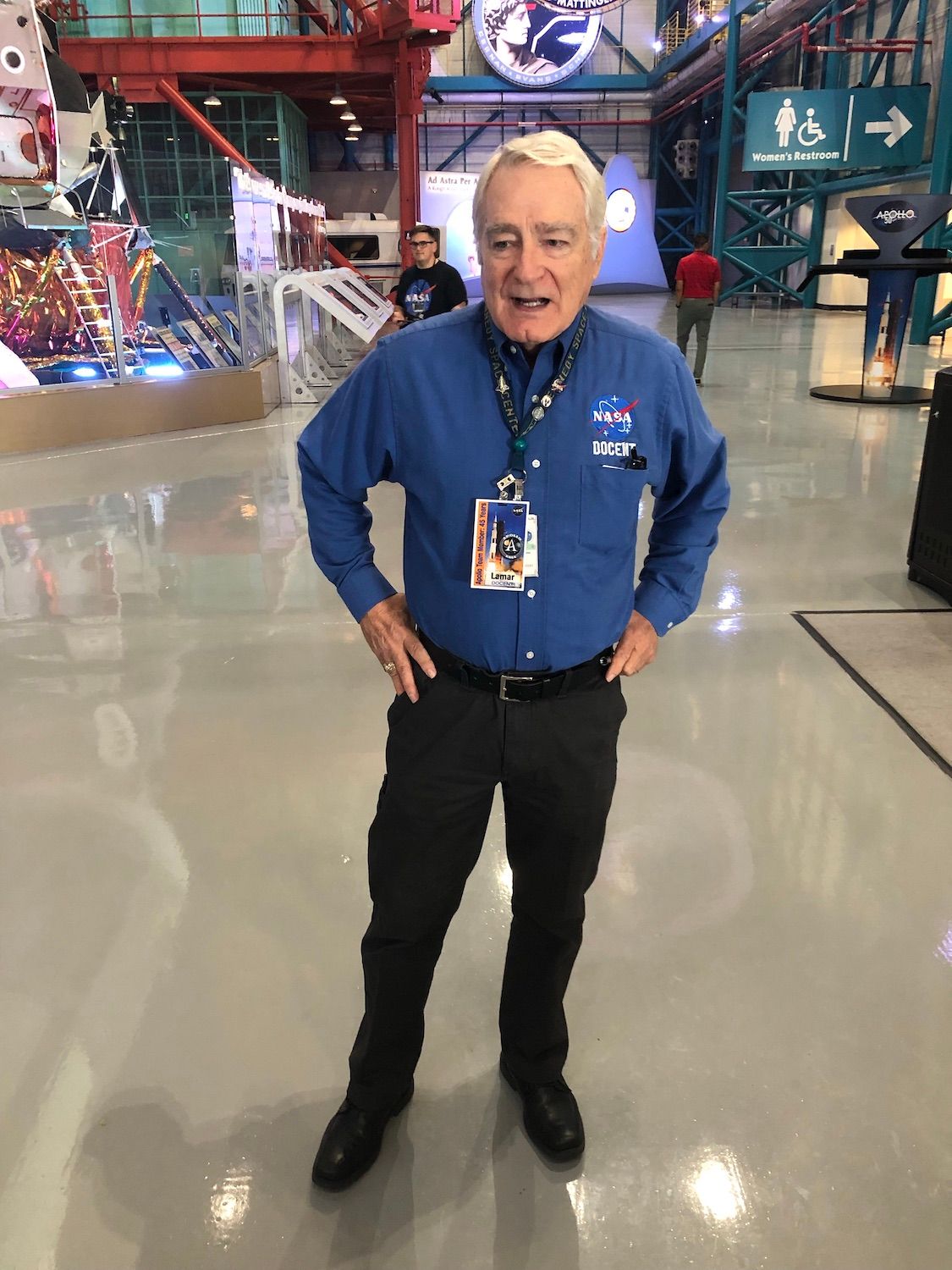 Credits
This episode of Moonshot was hosted and edited by Kristofor Lawson (@kristoforlawson).
Additional Production from James Parkinson.
Thanks to the team at NASA and the Kennedy Space Center for giving us a tour.
Our theme music is by Breakmaster Cylinder.
And our cover artwork is by Andrew Millist.