NASA is going back to the Moon, and preparations are well underway for the Artemis missions. The Artemis missions will see a new generation of rocket called the SLS that will enable humans to head to the Moon, Mars, and beyond.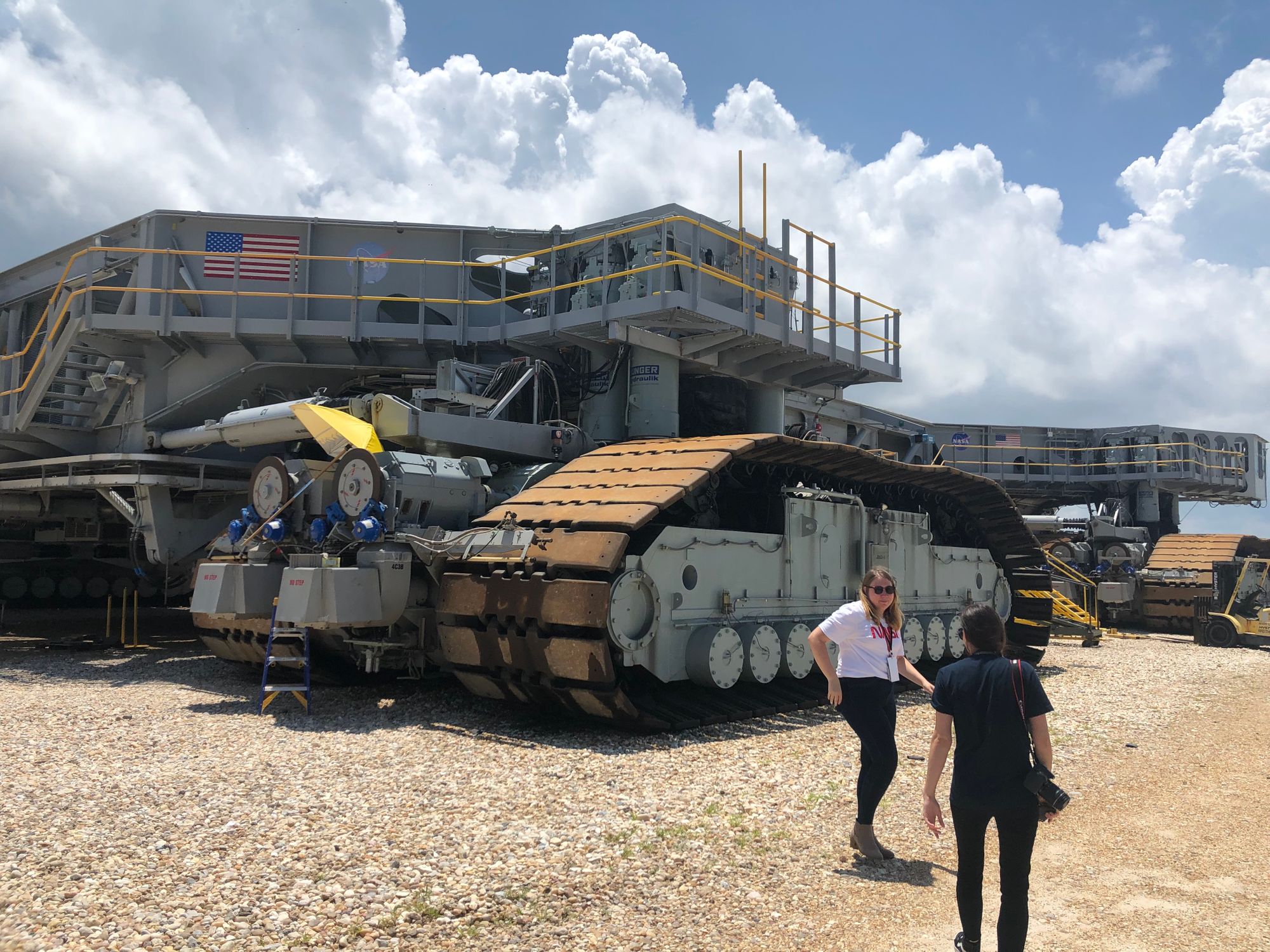 Credits
This episode of Moonshot was hosted and edited by Kristofor Lawson (@kristoforlawson).
Thanks to the team at NASA and the Kennedy Space Center for giving us a tour.
Our theme music is by Breakmaster Cylinder.
And our cover artwork is by Andrew Millist.